Save the date! Friday June 12 @8:00 is our annual Welcome to Amateur Astronomy Night.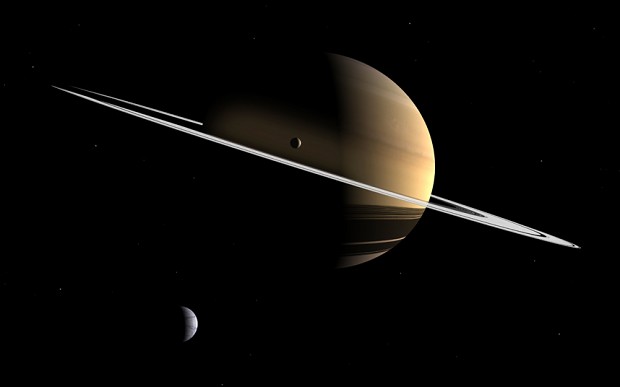 We'll have telescopes of every size and description set up inside the LCC for you to inspect and ask their owners about. What are the benefits of that particular scope? What can you see? How much did it cost? Get lots of answers while munching a brownie. And that's not all:
You'll enjoy six quick, colorful ten-minute presentations on different Astronomy topics, featuring GAAC faves Mario Motta, Glenn Chaple, Elaine Kolaczkowski, Jim Koerth, Alan Winter, and John Hobbs.
Our program:
What you need to know to get started in astronomy
How to buy your first scope, and what you need to do before you buy
The upcoming 2017 solar eclipse, how and where to view it
All the best astronomy gadgets, from the gadget meister
The how's and why's of binocular astronomy -- seeing more with less
How to do astrophotography without a telescope (with examples!)
Of course we'll have the usual goodies and wonderful conversation you've come to enjoy from GAAC.
Don't miss this annual overview of everything you need to know to begin exploring the cosmos in the company of very nice people.