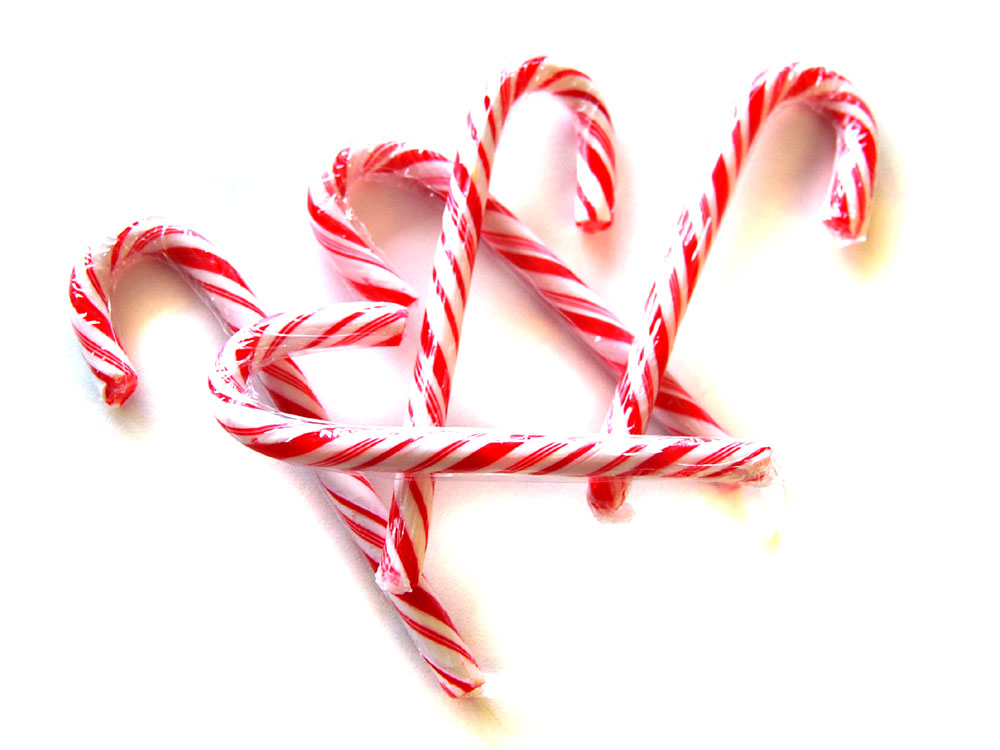 Our Holiday Party is this coming Friday night at 8:00 at the Lanesville Community Center. Come join us -- we'll have a terrific time, eating all kinds of seasonal goodies and visiting with all our astronomy friends both new and old, and we have an outstanding program to help us celebrate.
To get us started, Steve K will fill us in on all the noteworthy visitors moving into our winter skies; there's plenty to look forward to. I'm willing to bet Mercury is in there someplace, but we'll just have to wait and see. Will Steve wear the Santa hat? Stay tuned.
The main attraction this month is Elaine K's research on an astronomer who deserves to be much better known -- Henrietta Swan Leavitt, who discovered that a particular type of star can act as a cosmic milepost, telling us exactly how far away it and it's neighborhood are. All kinds of wonderful discoveries resulted from her figuring this out. This is fascinating stuff. How do we know where the Andromeda galaxy is, or where we're situated in our own galaxy? This is how.
Come in for a truly fascinating tale of professional astronomy, fame and ignominy, clouds and galaxies, a peculiar type of star that announces how far away it is with every blink, and the woman who figured it all out.
The festivities begin at 8:00 Friday December 12, at the Lanesville Community Center, 8 Vulcan Street Gloucester. See our Contact page for directions.
We'll see you there!