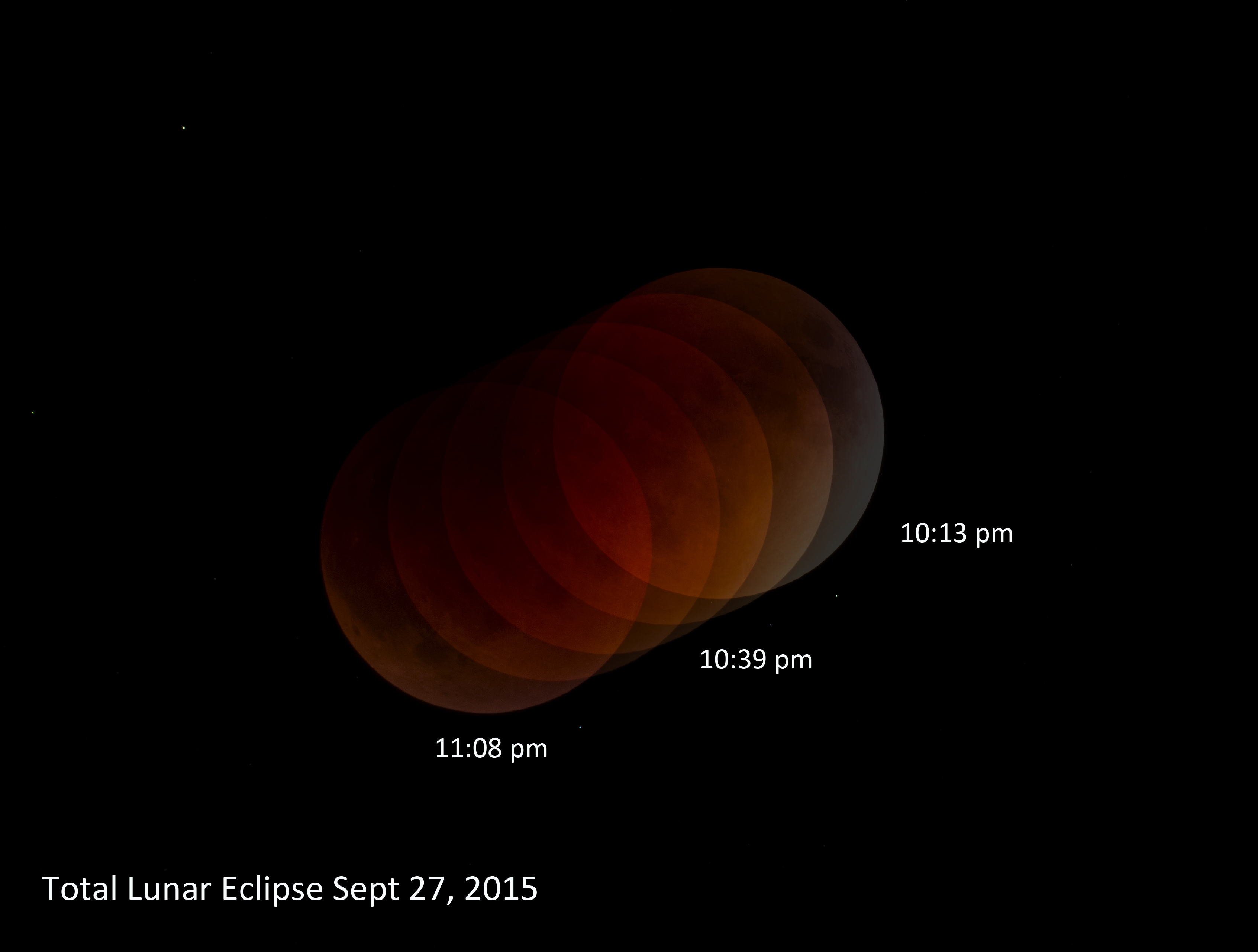 The Gloucester Area Astronomy Club registered the domain name gaac.us on October 13 2003, which makes the Friday October 9 meeting our twelfth anniversary! Come on in and help us celebrate, along with some of our accomplished stable of astrophotographers as they each show off examples of their most recent work, including some shots they've been saving for just this occasion.
We'll see a bunch of terrific pictures, and hear the how's and why's as well, as each photographer explains each image, its significance, and some details of the hunt that produced it.
This will be a colorful, entertaining and elucidating night of astrophotography, science, friends, coffee and cake, and of course lots of great conversation to boot. Don't miss it!
GAAC meets at 8:00 on the second Friday of every month at the Lanesville Community Center, 8 Vulcan Street Gloucester. See our Contact page for directions. There is no cost, and parking is free. For more info on the club, see our Facebook page, http://www.facebook.com/gaacpage, or follow us on Twitter @gaacster. All are welcome, and no prior knowledge of astronomy is needed to have a great time!