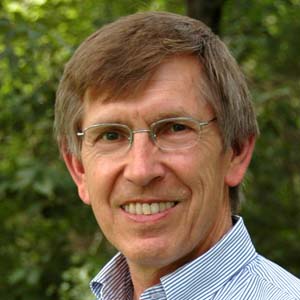 GAAC is fortunate to have Sky & Telescope Magazine Senior Editor Kelly Beatty as a speaker for the December 8 Holiday meeting, with a riveting presentation on "The Sputnik Years." Kelly will show us how it all happened, who was involved and what some of the many important historic results of that event have been.
October 4, 1957 marked the beginning of the Space Age, with the launch of Sputnik by the Soviet Union. The satellite sped by over the heads of the world, and the space race was on. Everything that followed, from John Glenn orbiting the planet, to the moon landings, to the Mars rovers, to New Horizons' visit to Pluto, follows from this event.
Kelly Beatty has been honored twice by the Division for Planetary Sciences (DPS) of the American Astronomical Society. In 2005 he received the Harold Masursky Award for meritorious service, and in 2009 he was honored with the inaugural Jonathan Eberhart Journalism Award. He is also a recipient of the prestigious Astronomical League Award (in 2006) for his contributions to the science of astronomy and the American Geophysical Union's Cowen Award for Sustained Achievement in Science Journalism (2009).
Kelly holds a Bachelors degree in geology from the California Institute of Technology and a Master's degree in science journalism from Boston University. During the 1980s he was among the first Western journalists to gain firsthand access to the Soviet space program. Asteroid 2925 Beatty was named on the occasion of his marriage in 1983, and in 1986 he was chosen one of the 100 semifinalists for NASA's Journalist in Space program.