October 14th we have a free program of wonderful photography at the Sawyer Free Library in downtown Gloucester, from 2:00 to 4:00.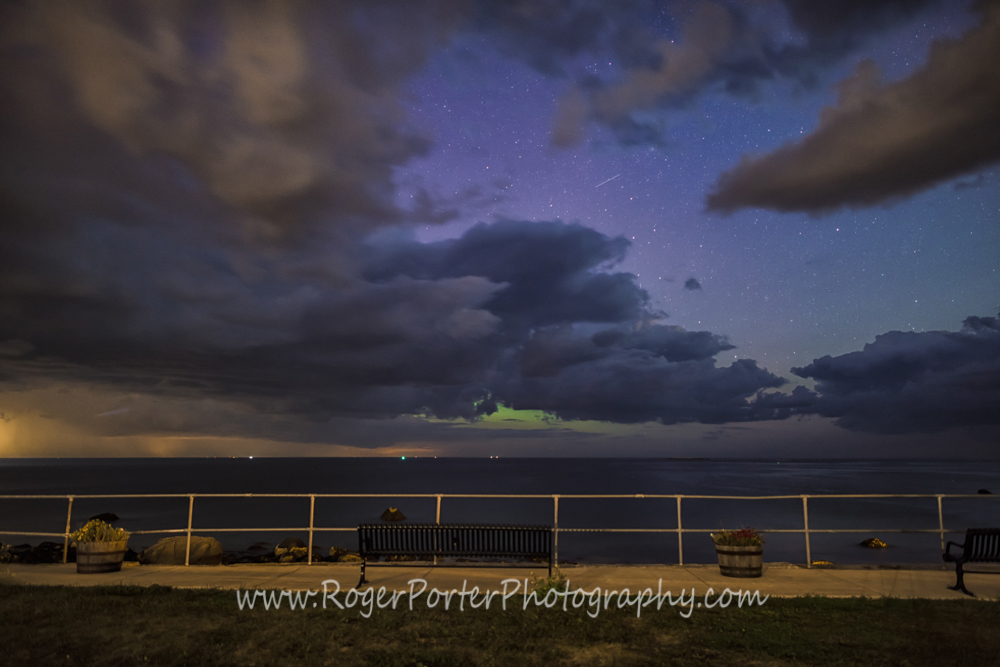 Well-known Gloucester photographer Roger Porter will show off his favorite photos of auroras and much more, and explain how he got each shot.
That alone is worth showing up for, but he'll be followed by expert astrophotographers and fellow Gloucester Area Astronomy Club members Barry Yomtov and John Hobbs with abundant examples of their best photos, as each presents a series of terrific, colorful photographs of the wonders of the night sky.
You won't want to miss this. Save the date!