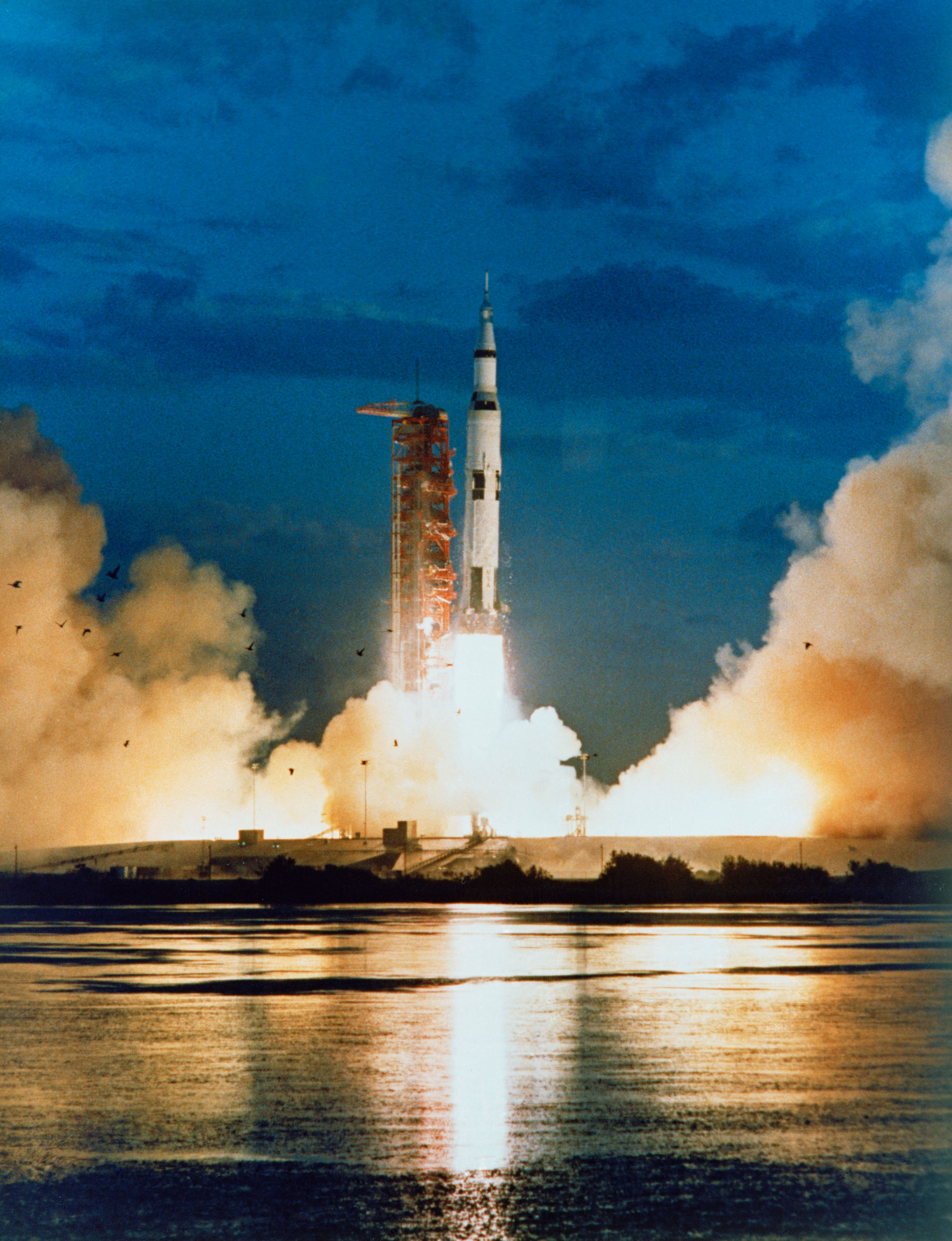 This Friday at 8:00 pm Barry Yomtov will be returning us to our regular monthly GAAC meetings with a presentation on "NASA -- the Glory Years," following NASA through the 1960's and into the 1970's. Those were exciting times, from the Mercury program through Gemini and a foreshortened Apollo program with its series of human moon landings.
Barry will also spend some time examining all the other efforts, large and small, that were needed to get the program up and running, from stitching spacesuits to actually making and delivering the massive Saturn 5 rocket.
This will be a colorful, fun and informative evening, one you won't want to miss. As always, we'll be at the Lanesville Community Center, 8 Vulcan St, 8:00-9:30 Friday evening, September 13. And as always, there'll be no dues or fees, lots of great company, great conversation, and lots of good things to eat and drink. See you there!